Resilient Youth's PLAY Program rolls out in Melbourne
This year we added PLAY to our range of workshops and programs to support resilience building for schools and other youth-centred organisations.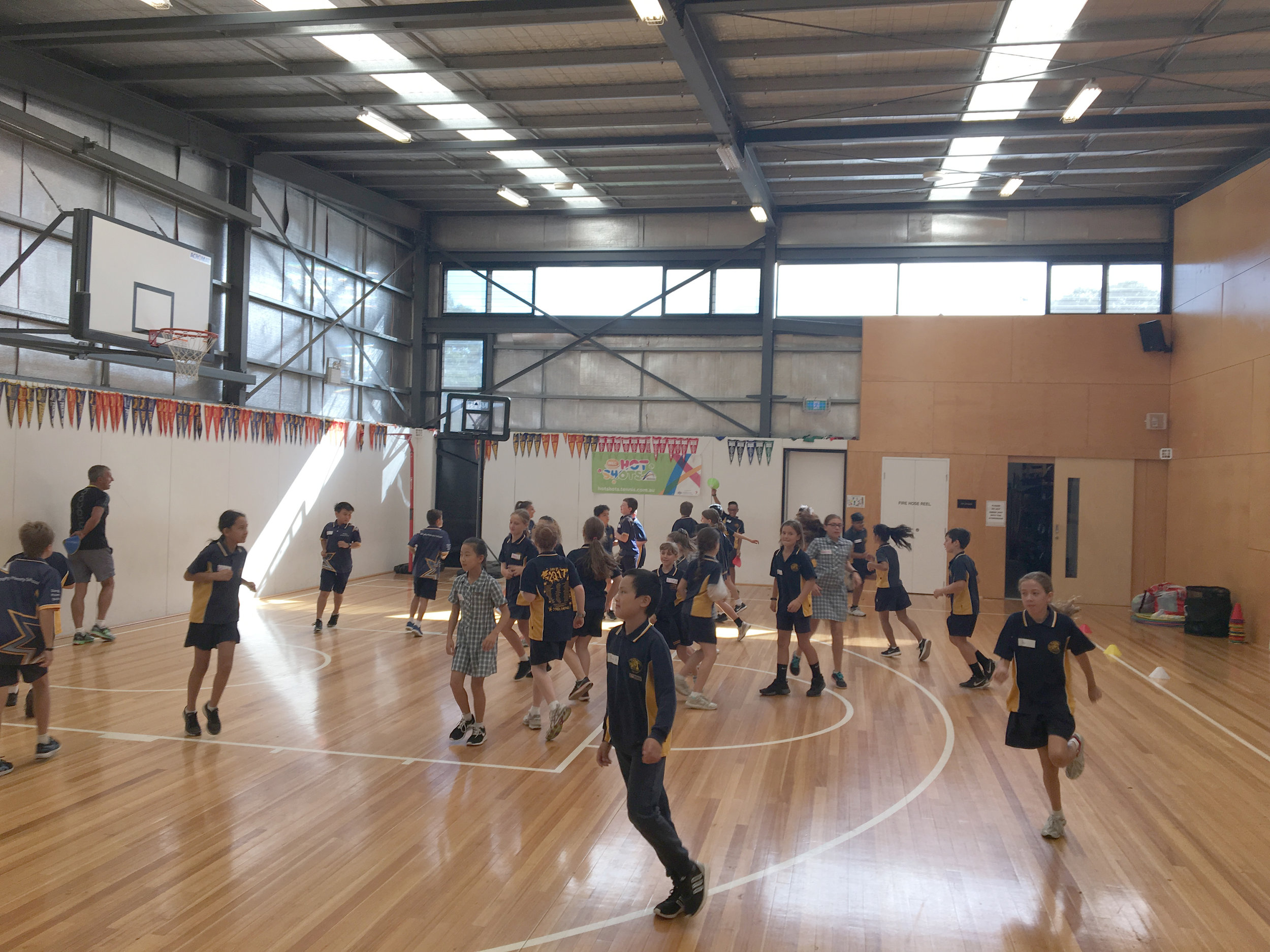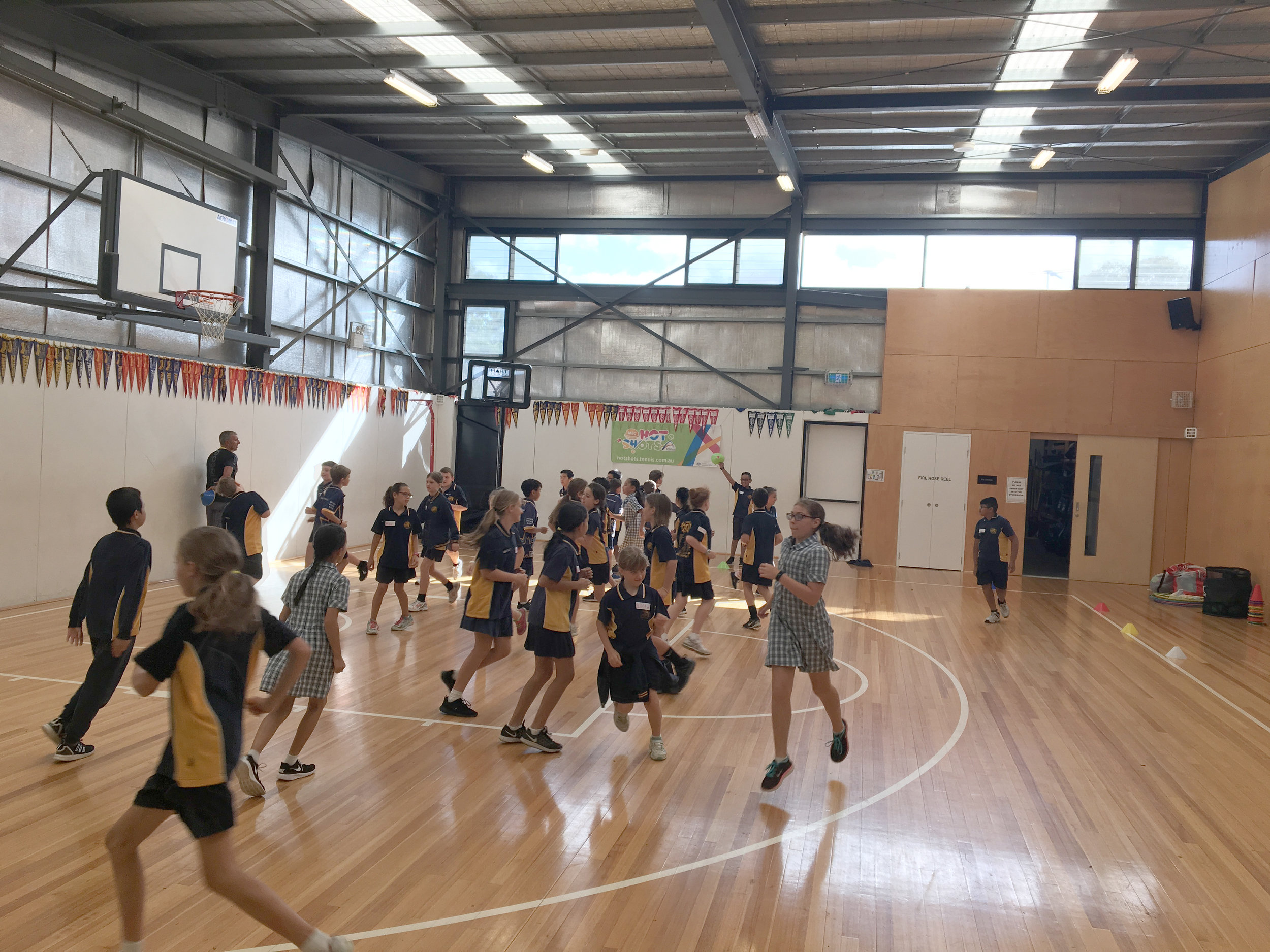 The first schools to introduce the PLAY program are in Melbourne, Victoria and it has been off to a fantastic start.
Take a look at this video of our PLAY training in action here:
What is PLAY?
"We need children to play more" – Andrew Fuller, Clinical Psychologist and RY Director
PLAY (meaning both the act of playing and also standing for the acronym: Positivity, Leadership and Activated Youth) is a wellbeing and resilience-building program for young people. It has a brilliant impact at schools, working to:
Build empowerment in students
Reduce bullying
Create a sense of belonging
Encourage responsibility and teamwork
Teach the importance of rules and positive values
Schools receive a full day of training at their school from our PLAY Trainers and receive a PLAY pack featuring game cards with 40 games, Program Guide, Teacher Toolkit, Student Leader application forms and certificates. Schools are amazed with the impact the PLAY Program is having on their student body in such a short period of time.
"The PLAY program has provided an opportunity for our Year 5 students to shine. They are fully responsible for the gathering and set-up of the equipment, running of the activities and pack away afterwards. They are learning about the importance of working together in a team: communicating, planning and organisation. The younger students are benefitting from having a group of older students setting up games for them to play and this is strengthening the sense of community at Kingswood Primary School.
The training for the program, organised by Resilient Youth was fantastic. The students were coached, encouraged, praised and motivated by the trainers and they really stepped up to the mark. I walked outside last week and observed how the PLAY Leaders took complete control of the activities. They had decided to split the students into two groups and were running two activities simultaneously. I was extremely proud of the students of Kingswood Primary School because they were only trained as PLAY Leaders last term and already their skills and talents are shining through. We are very excited about our vests that we are having made so the PLAY Leaders can be easily identified when on duty." -Patrick Halpin, Wellbeing and Community Engagement Officer, Kingswood Primary School, Dingley Village Victoria
With PLAY, recess and lunchtime is being used to foster friendships, support fellow students, get active, learn something new and generally enjoy some good old-fashioned fun. And the results speak for themselves.
To learn more about the PLAY program including what it involves, how much it costs and how it can transform your school community, take a look here.